House flipping is currently trending, and not just because it's an exciting & rewarding way to make money. It has been recently popularized by a few very successful HGTV shows. Read on to find out more.
Fixer Upper is an HGTV series based in Waco, Texas. It's about a couple, Chip & Joanna Gaines, who help their clients choose fixer upper properties to purchase and then transform them into dream homes. Chip takes the lead on the construction and Joanna heads the design team, making them an unstoppable duo. The show premiered in 2013, gaining rapid & immense popularity during their numerous seasons.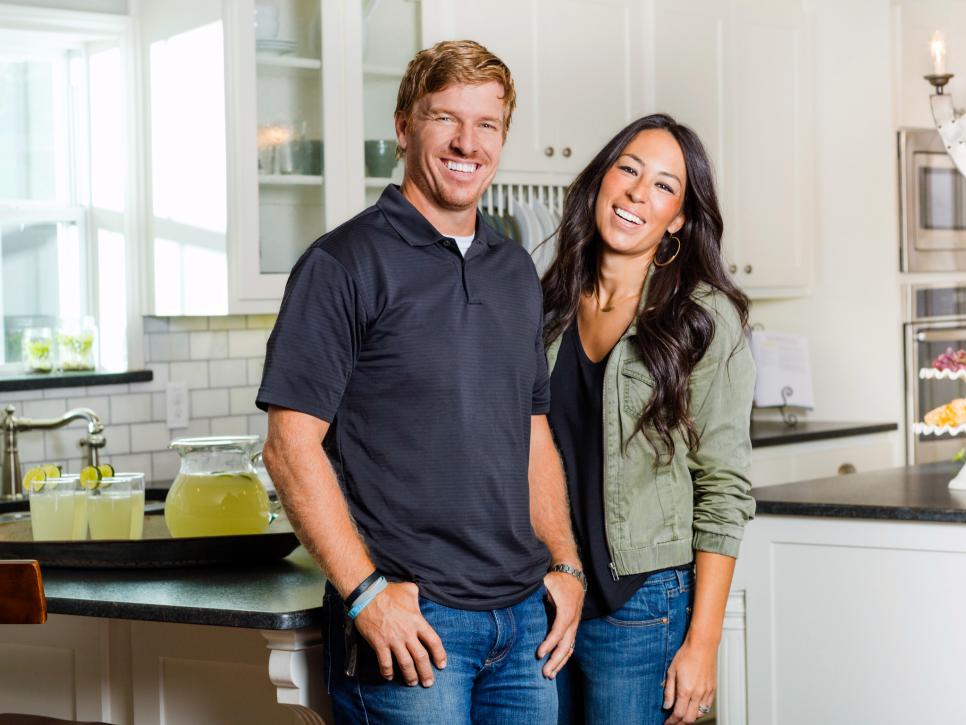 Chip & Joanna Gaines (www.hgtv.com)
A newer show featuring a house flipping couple has also recently gained a lot of attention. This show is called Home Town and it's set in Laurel, Mississippi. While the premise is very similar, husband Ben Napier is in charge of demo & construction while wife Erin Napier makes all design-related decisions, the unique personalities of the couple differentiates it from Fixer Upper. The underlying heartwarming nature is very much the same, however, as both couples work hard to help their clients find "forever homes" in their small towns.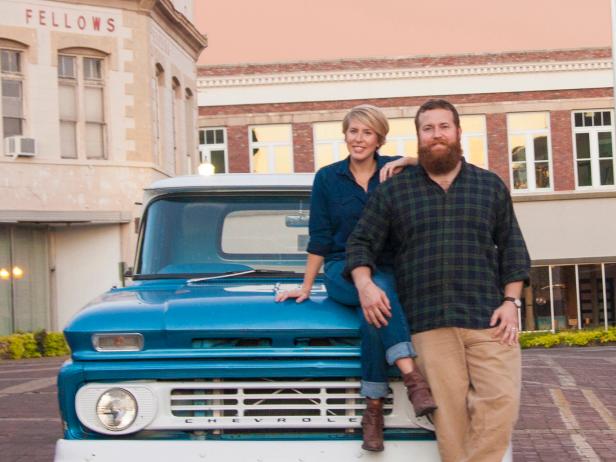 Erin & Ben Napier (www.hgtv.com)
House flipping has always been an advantageous career choice as far as we're concerned, but it has definitely been in the spotlight more recently thanks to shows like HGTV's Fixer Upper & Home Town.
Inspired by these great shows to embark on your own fixer upper project? Get in touch with us today to learn more: (559) 326-2509.