House flipping shows are very popular but they don't show you everything behind the flip. When it comes to flipping they will show some delays or unforeseen expenses but that isn't always the case. In this article, we will highlight 5 things that they don't show you when it comes to flipping a house.
Where Does the Money Come From
Flipping a home can be very expensive and in most cases, they can not afford to pay for it in most cases. That leads to the question, "Where does the money come from?" In most house flips the flipper looks for short term loans or investors to lend money dependent on the house being sold later on. This protects the flipper and the investors with them as collateral.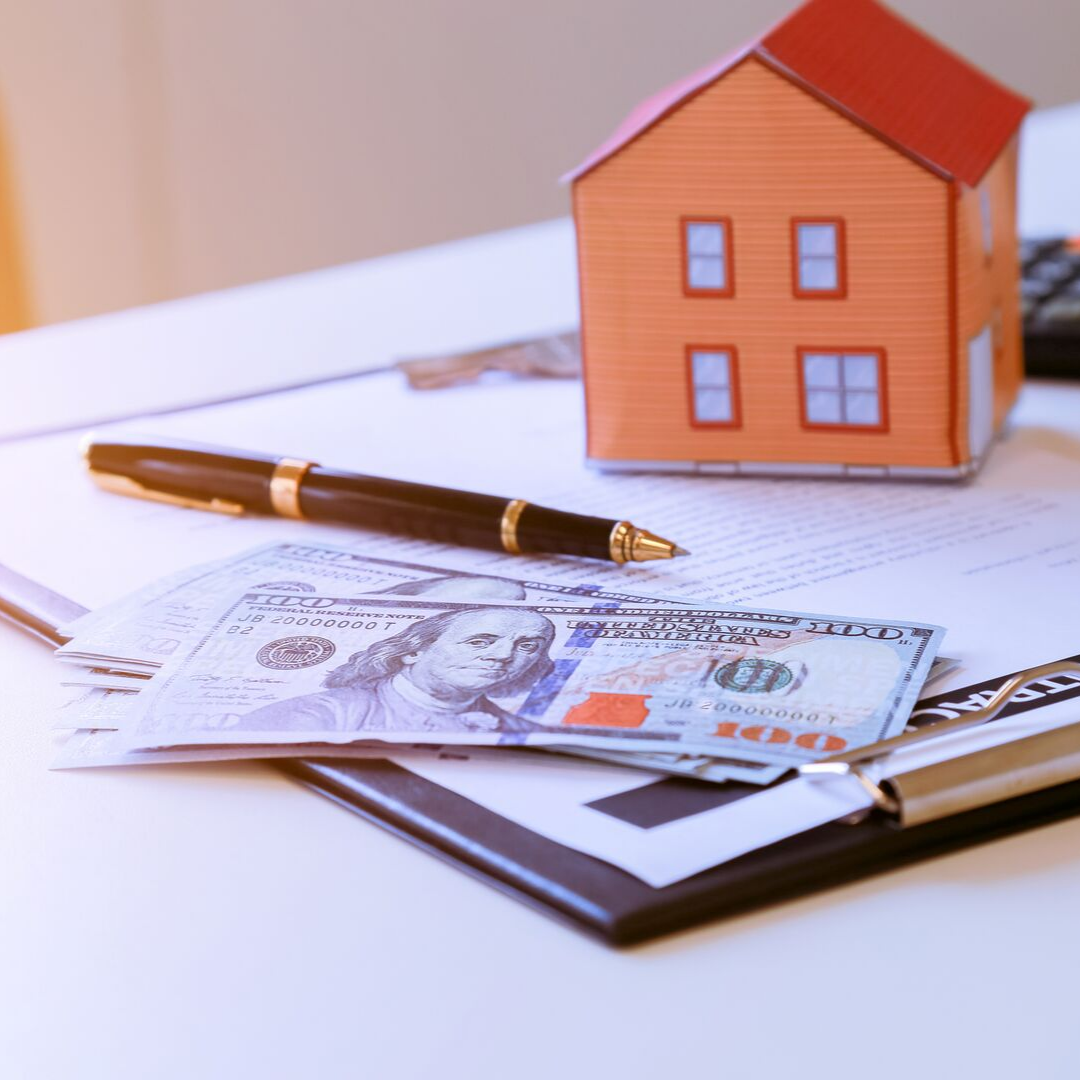 They Create Conflict
Conflict can occur in any situation but not to the extent that happens on TV Shows. During a flip, there will be things that come up, such as unforeseen expenses but not in every single flip. In some cases, flips go perfectly, but that would be boring to watch. In these instances, they create conflict to make the show fun to watch. In this blog by Cheat Sheet, they go in-depth about instances where this exact thing does occur: https://bsyl.ink/House-Flip-Fakes.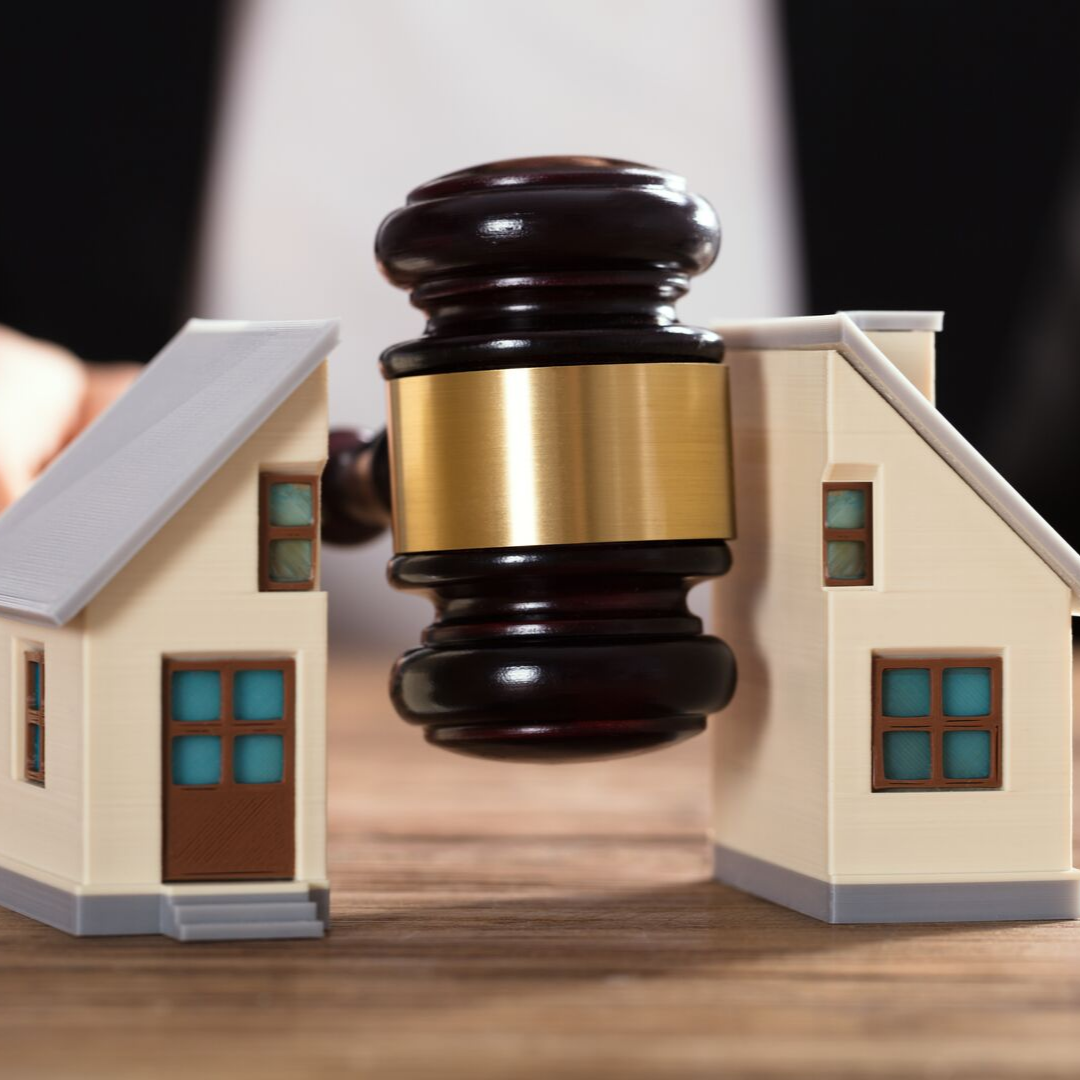 Quiet Open Houses
Finding a buyer for any home is a challenge even when you know the local real estate agents. Unless if you have great advertising, an amazing property, and the perfect weather, potential buyers won't be showing up in buses to visit your open house. This might be the case, but it still only takes one buyer to purchase a home.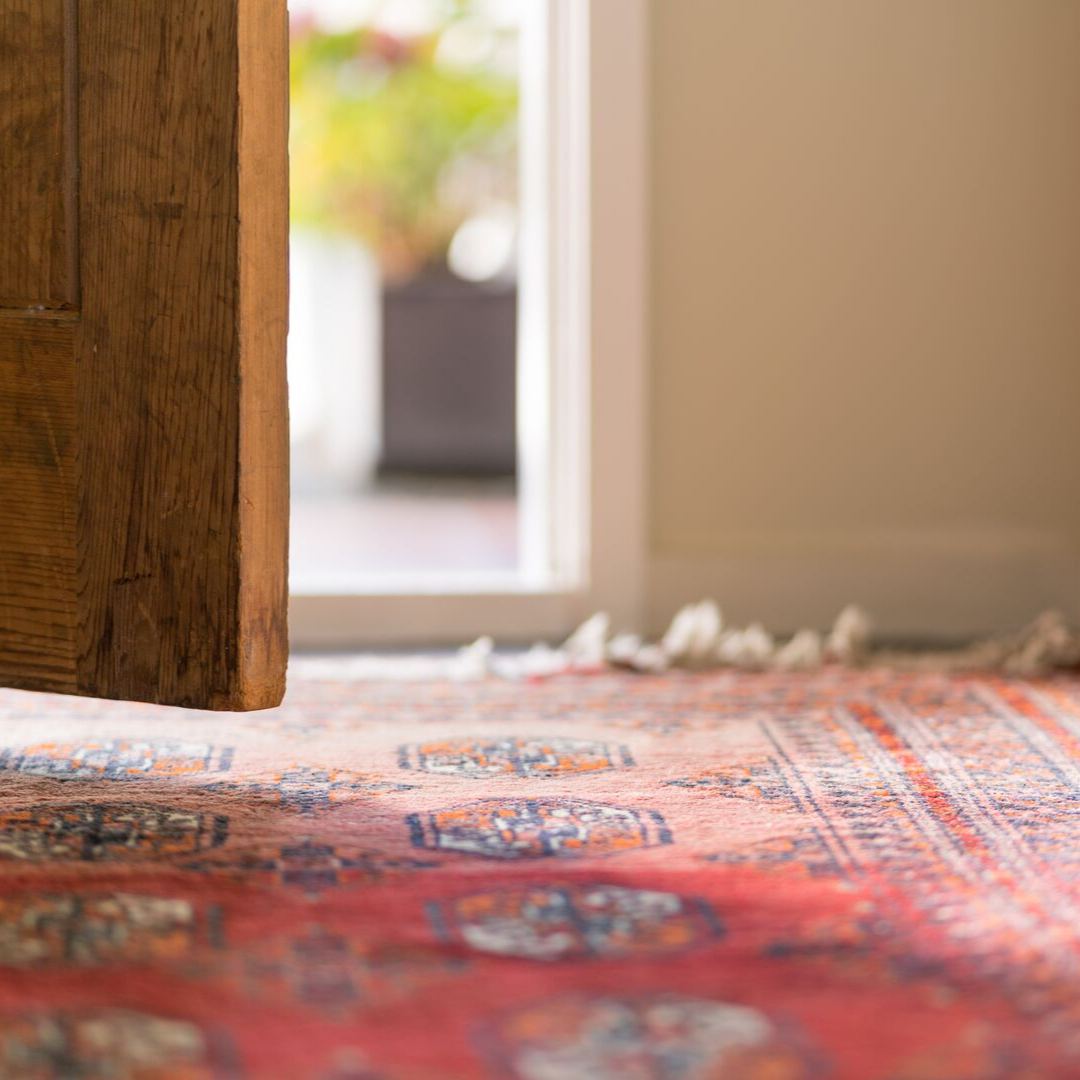 The Right Property Doesn't Just Show Up
Finding the perfect property can be challenging and time-consuming. It is about waiting for the right priced property in the right neighborhood and that doesn't happen frequently. Buying the perfect property is about patience and exploring similar homes in the area. Money Crashers talks further about finding the perfect home and how to identify it in this article "Flipping Houses for Profit – Tips for How to Flip a House."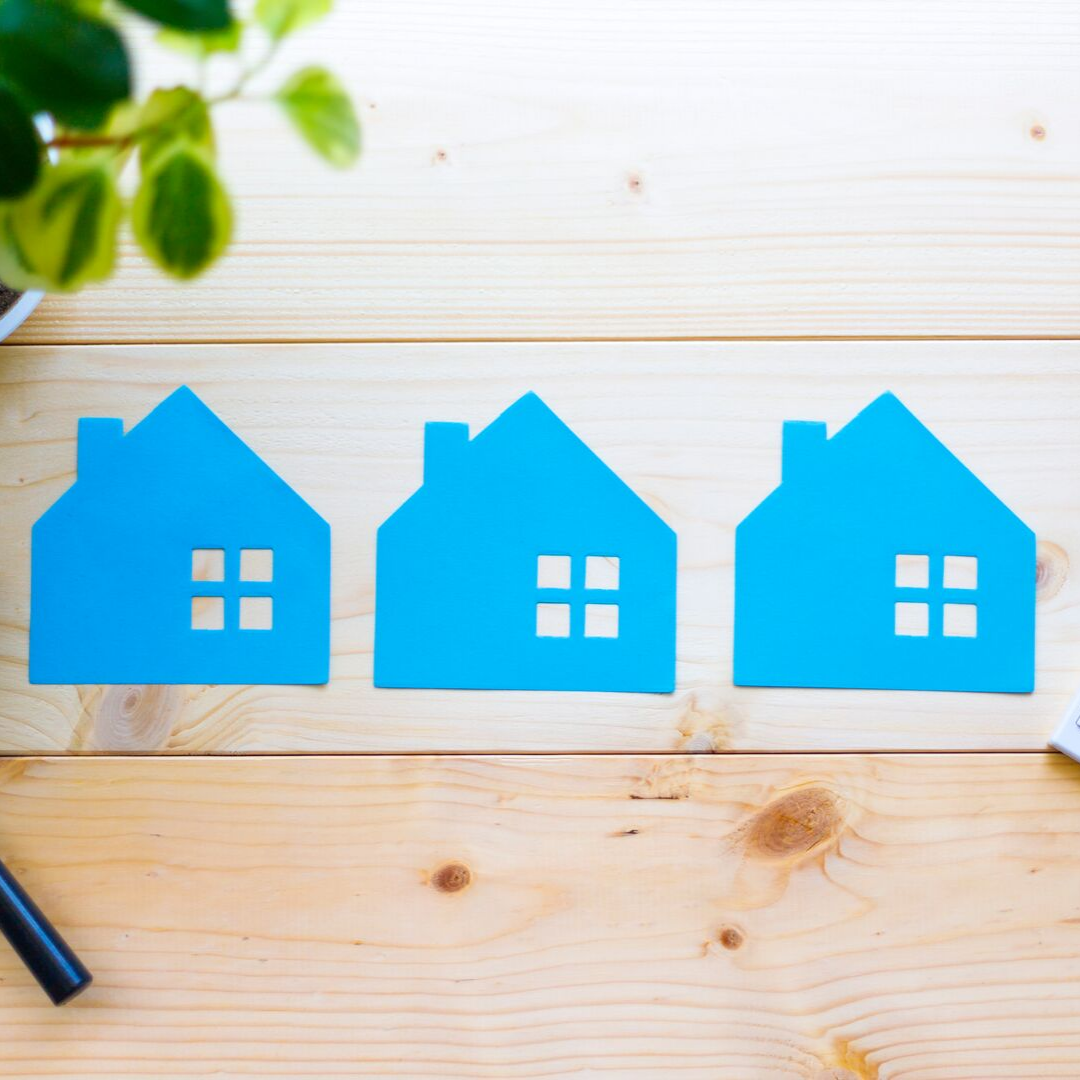 Where are the Contractors?
When flipping, house contractors are a necessity to get approval with the town or state when making major home remodels. They are also very about the area and know what people are looking for. Imagine walking into hundreds of homes a year, you would pick up a lot of knowledge about the town and the consumer.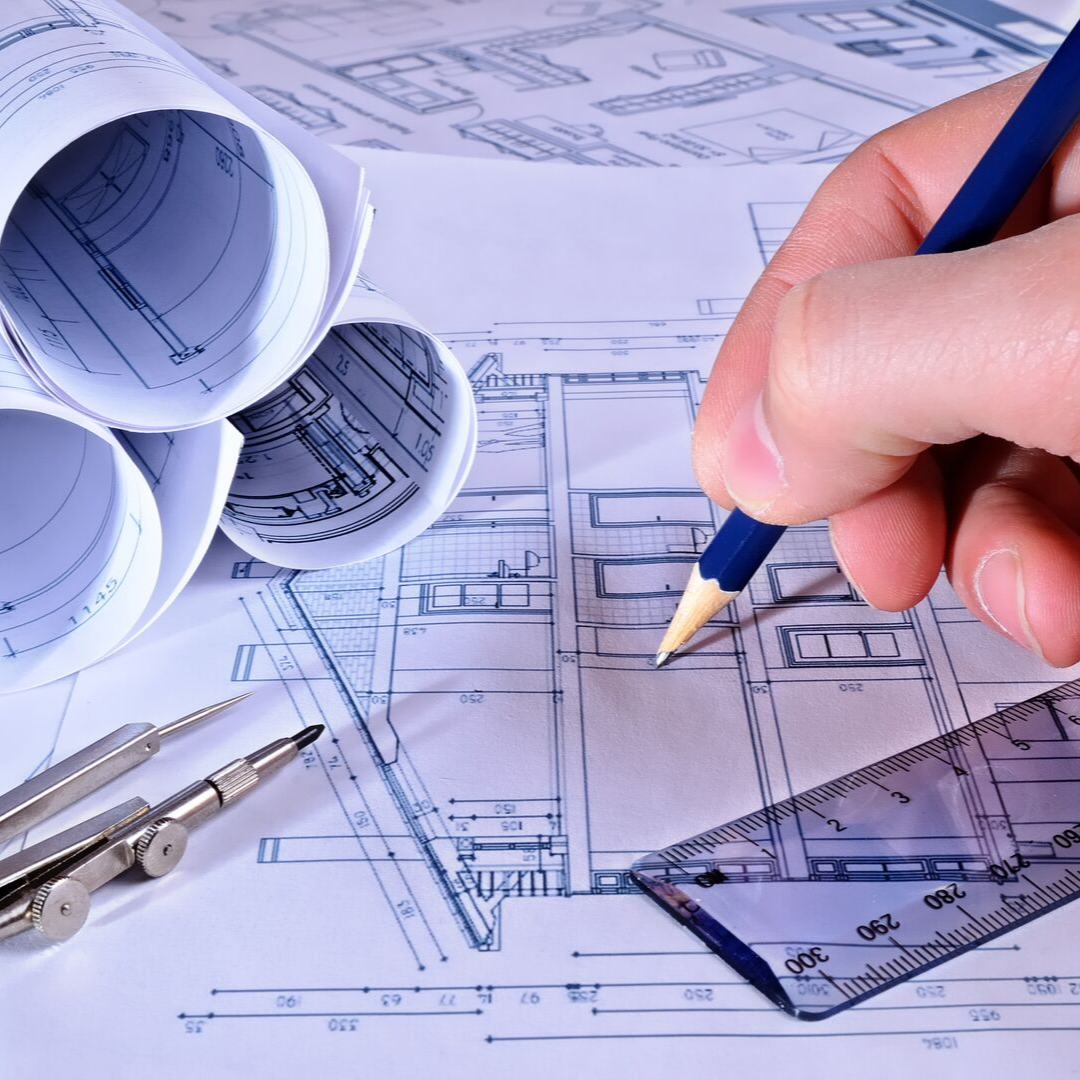 Those house flipping shows are fun to watch but are not 100% accurate. In some cases, they stretch the truth and in other cases, they create unnecessary conflict. If you're looking for the right place to find a house flipping loan to get started on the right step, Zinc Financial is the company you've been looking for. We're your leading source for investor rehab money, and we offer several custom loan options.
Learn more today: https://bsyl.ink/zinc