Flipping houses can be a costly and sometimes frustrating experience. This happens especially when we make those tiny mistakes that are easily avoided. In this list of "5 Big Mistakes Made When House Flipping" we will tell you the 5 major mistakes made and how to avoid them when flipping a home. 
Not Researching the Market
One of the major mistakes is not researching the market when you are purchasing a house. If similar comps go for $250,000 the last thing you want to do is buy a home for that price and expect to flip it. Read more mistakes that you could potentially make when flipping a home here in this article by Yahoo Finance. Prior to purchasing the house, you should do a market analysis and design a business plan to ensure the venture profits.
  Under-Estimating the Cost
The last thing that you want to happen is to be halfway done with your project and have to stop because you ran out of funding. It seems like a simple concept but happens to many home flippers. The best way to avoid this is to overestimate and get a loan large enough that gives you some wiggle room in your budget.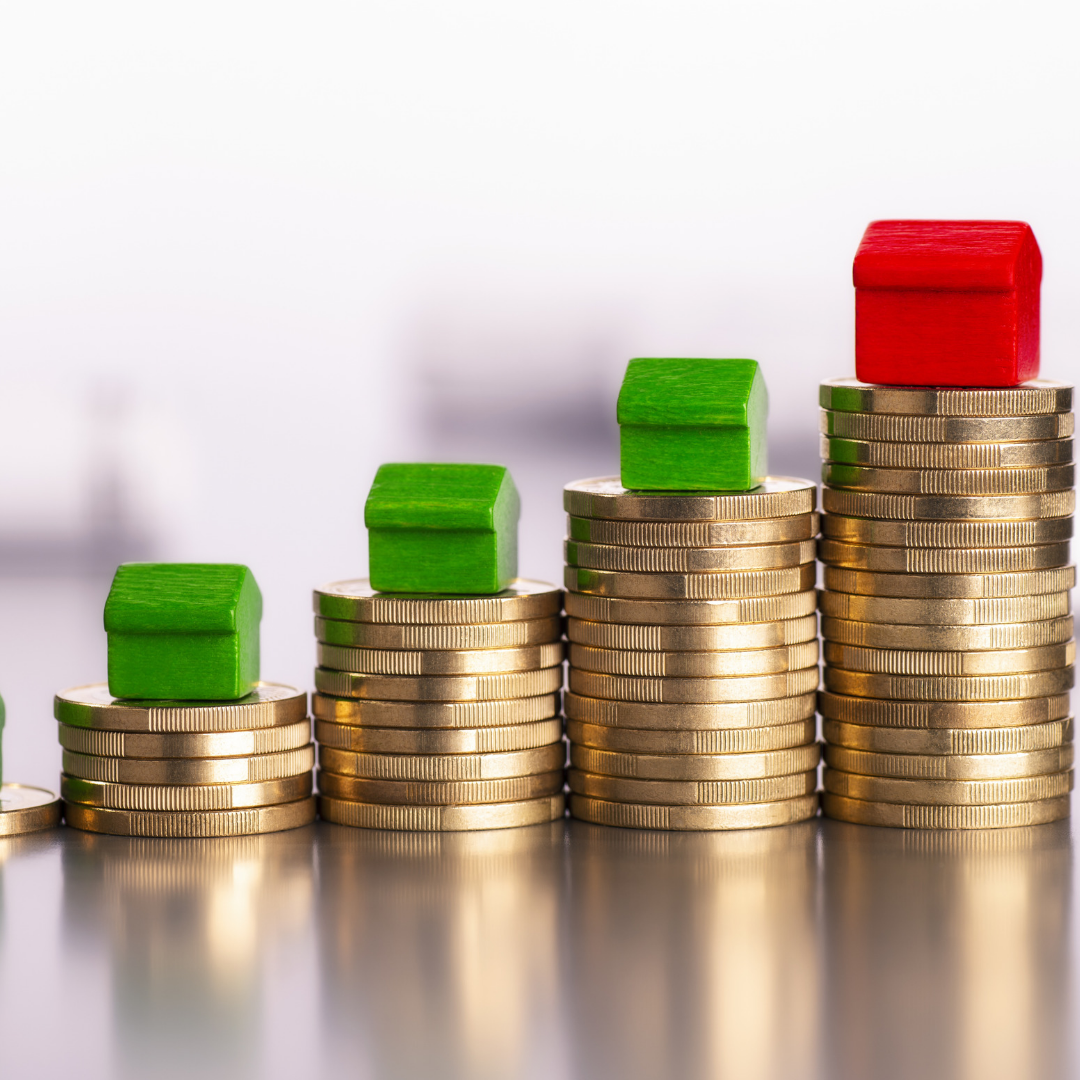 Not Planning Enough Time
Time is one of the largest expenses when flipping a home – taxes, maintenance fees, interest, this is why timing is crucial. The more time spent flipping a home the more money is spent and the less time you have on flipping the next home. Investopedia talks about this and other topics to watch out for here in this article, "5 Mistakes That Can Make House Flipping a Flop."
  Not Purchasing Property Insurance
Property insurance is a must for any home flippers. It reduces the overall risk of the project and protects your money invested in the house. It is important to be prepared and property insurance does that, by reimbursing the owner in case of a fire, flood, and even theft. In this article by SelectQuote, called "Insurance 101 for House Flippers" it talks about the insurance and how much a house flipper will need.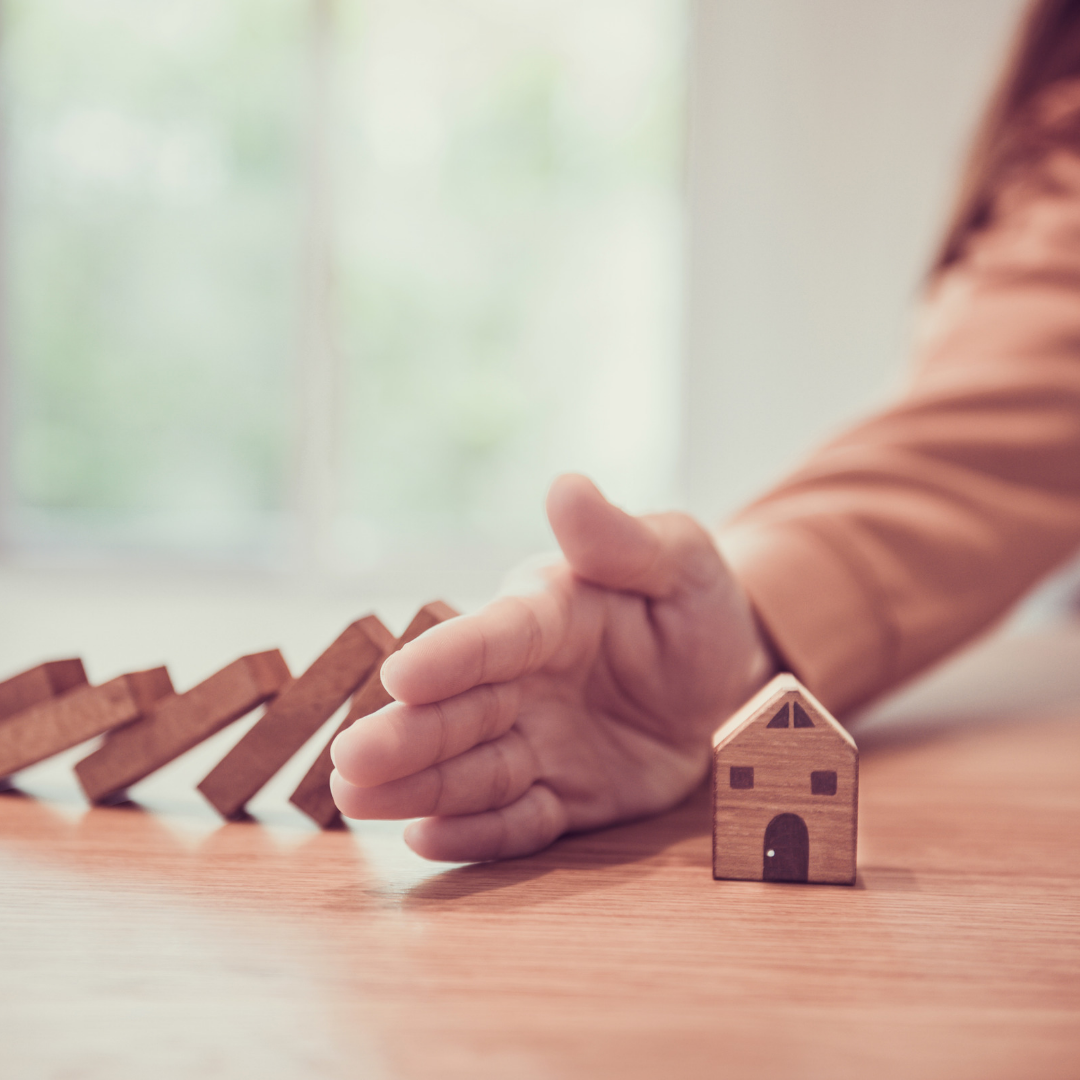 Not Doing a Home Inspection
As soon as you find a house you're excited and just want to move in and start working but first, it's essential to get a house inspection. There can be a lot of issues in a house that is not seen by the naked eye. For example, plumbing or electricity could run up the bill quick and would make the house not profitable to flip; these are all easily avoidable.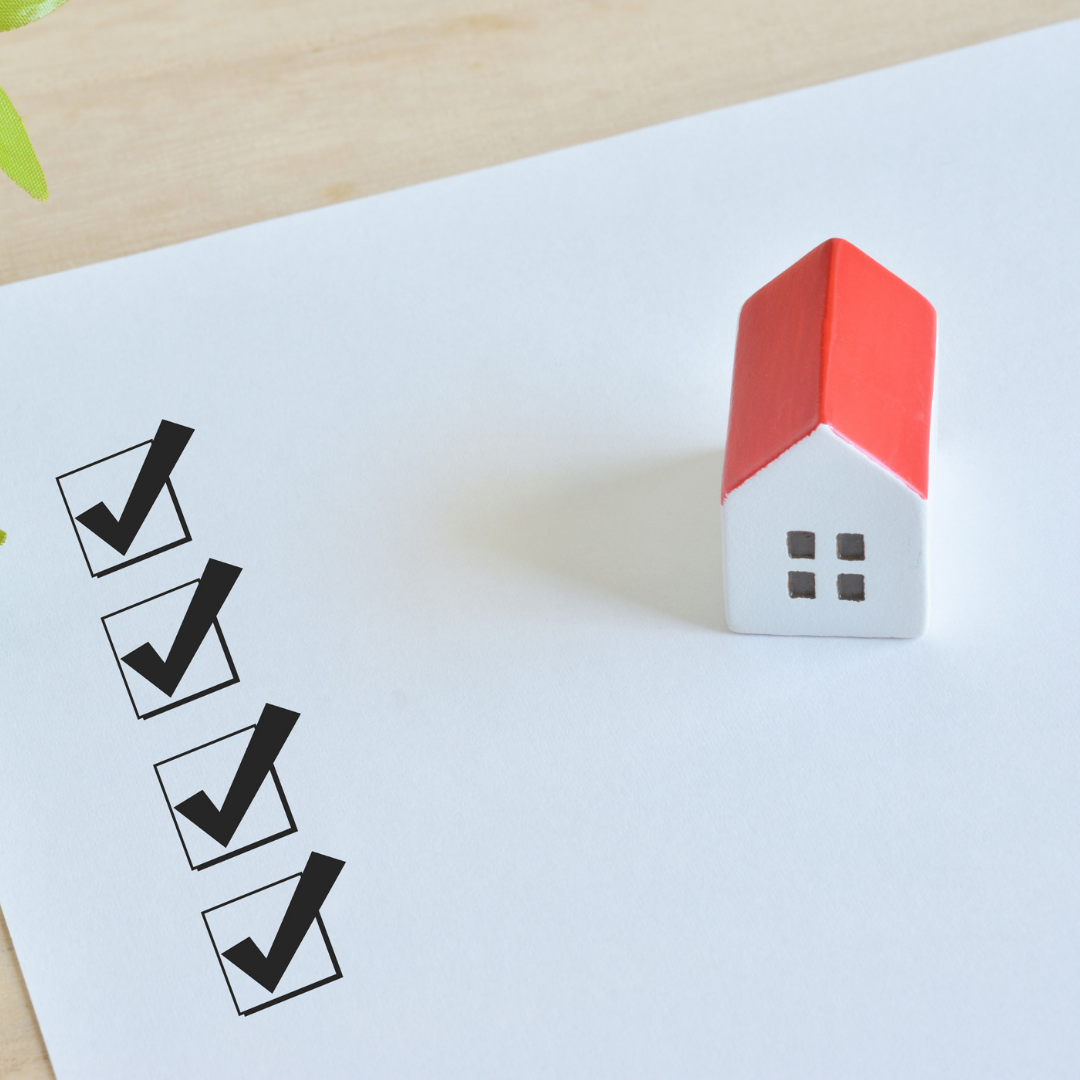 Flipping a home should be a treat and not a hassle, so avoid these 5 big mistakes made when house flipping. We also have a wide variety of other blogs that can be found on our page here. If you're interested in taking steps towards flipping a house contact us at (559) 326-2509.