Many different housing authorities have researched the trends in the Arizona housing market from 2019, and have used them to make predictions about 2020. While there is some discrepancy between the experts, we can draw a few conclusions from their reports. Keep in mind that predictions are just that. We cannot be sure that what the experts say will come to fruition. The market and economy as a whole could take us all by surprise and the stats we will be discussing could be completely invalid. For now, let's take a closer look at the information we have available.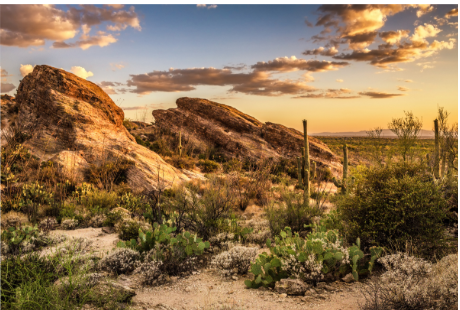 According to Realtor.com, Arizona will see changes in many aspects of the housing market. For example, median home prices are expected to increase by 0.8% from last year. This increase in price will cause higher mortgage prices in 2020 as well. The mortgage increase will be much larger at 3.88%. These two increases are predicted to cause a decline in existing home sales. As home prices and mortgage rates increase, residents find it harder and harder to afford an Arizona property. This is particularly tough for all of the first-time buyers entering the Arizona housing market. Millennials are looking to buy homes, but they cannot afford the astronomically high prices. Many are forced to look elsewhere or settle for renting.
The Arizona housing market is a very good place to be, just maybe not at the moment. The demand for homes has shot up in the last several years, but supply has remained stagnant. While some homes are for sale, their high prices make them unattractive or unattainable for many buyers in Arizona. The demand is expected to remain high in 2020, but supply is suspected to remain inadequate. Because the balance between supply and demand is so off, the experts predict that sales of existing homes will remain flat at best in 2020. As Realtor.com puts it, "sales of existing homes are expected to decline 1.8 percent in 2020, as the continuing supply shortage and moderating price growth will hamper buyers and tamp down sellers' expectations."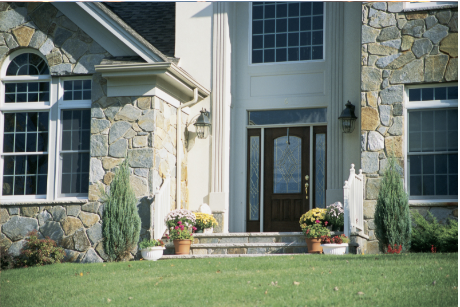 Real estate investors could benefit from jumping on the Arizona housing market in 2020. While the properties could cost you more than usual, you can flip the home and re-sell or rent it. The better the condition of the house, the higher the price. If you specialize in fixing up old houses, Arizona could be a great market to enter. You can find run-down properties cheaper than move-in-ready homes. With some hard work, time, and money, you can flip your investment and sell it to the countless interested buyers in Arizona real estate. If you plan to rent your property, you are in even better shape! Since many first-time homebuyers cannot afford to purchase a property, many are deciding to rent. You can turn your next project into a profitable business if you build to rent.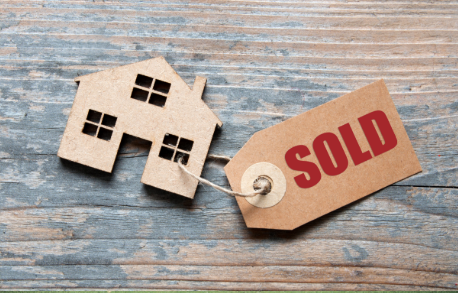 If you are interested in entering the Arizona housing market in 2020, be sure to consider the location and type of property you choose to flip. Many people are flocking to the suburbs these days, so that would be a good place to start. Try to find a house that can be purchased and fixed up for a reasonable price. Affordable houses will move, so always aim to keep costs low. If you do spend more on a property, be ready to wait a while before it sells. Buyers are getting pickier, so it can take longer than it did to find the right buyer for your property.
We hope you have found this article useful. While some of the stats don't look extremely promising, others point to investing in the Arizona housing market sooner rather than later. Looking for a rehab loan? Contact Zinc Financial today at (559) 326-2509 to learn more, and visit https://bsyl.ink/Zinc-Borrowers to apply for a loan today!