2020 is not only the beginning of a new decade but also could be a fresh start for your interior design. During the past decade, the interior design got a lot more creative and innovative, but we think that 2020 may be the best yet! Last year's trends were conservative and all stayed in one lane. This year, be on the lookout for more individualism in design as interior decorators try to start separating themselves from the pack. The good news? Many of the trends we foresee becoming popular can be created by anyone! So read on, make a shopping list, and start transforming your home!
A Focus on Individualism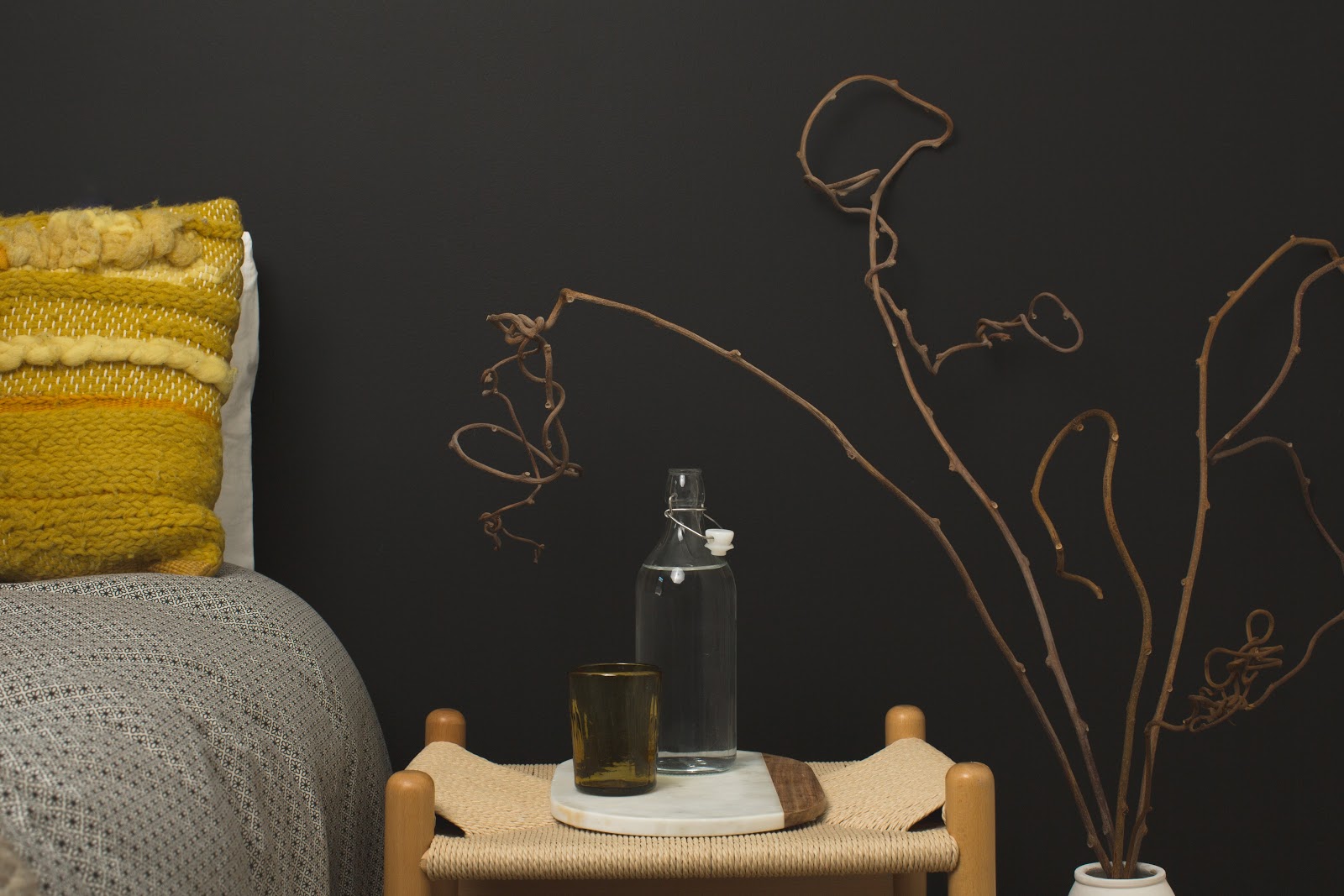 In 2020, we believe that one of the main trends will be a return to individualism. Not everyone wants to have the same interior design, and this year going against the grain may work in your favor. Everyone wants the chance to express themselves, and your home is one giant canvas! Try new things, incorporate your favorite colors, make some DIY decorations – whatever speaks to you and reflects your personality! Standing out is always a good way to garner attention and when done with passion makes a big impact. Maybe your neighbor won't like your bright yellow walls but who cares? If it makes you happy and transforms your house into a home, you do you. Let your interior designs be unapologetic "you" and you'll find yourself smiling every time you step through the door.
Organic Shapes
Shapes, in general, have been a growing trend in the interior design world over the past few years. Incorporating more unique shapes paved the way for interior designers to make statements by creating original patterns or focal points. As of late, more and more organic shapes have made their way into home decor. Gone are the days of geometric shapes and in comes a new decade of organic designs. You can find them being used at every level of design in whatever room you enter. Often being implemented to create a balance to the room, the round edges of organic shapes mixed with traditional design create a sense of peace. The beauty of organic shapes is that they can easily be added to existing rooms. You can use this trend to soften a room filled with sharp angles and harsh edges to create a more balanced feel. 
Muted Colors
Similar to organic shapes, muted colors have the potential to become hugely popular in interior design. Muted colors are colors that have been toned down to offer a darker look while still maintaining the original color's aesthetic. You often see muted versions of greens, blues, and greys, though any color can be muted to some degree. Currently, paints in colors like mocha, taupe, and earthy tones are flying off store shelves. Muted tones add warmth and coziness to a room and are a great way to incorporate your favorite colors without them being too overpowering. Another great thing about muted colors is that It is not hard to pair them with standard shades. If you are designing with a lot of white or off white tones then adding a muted accent color would look spectacular. Kitchens and bathrooms, in particular, tend to be painted some variation of white and they have the brightest lighting. Without muted tones to break up the white, the room can seem cold and empty. Simply adding a dash of muted blue or green can make your home much more inviting no matter what the lighting conditions may be. 
Color Pop Through Cabinets 
As traditional design for kitchens are on their way out in the new decade, utilizing the cabinet space that you have is one way to make sure you stay ahead of the curve. Designing for a kitchen or bathroom can be hard. Colored cabinetry is a trending twist on adding pops of color to your kitchen. Solid color kitchens can be boring to home buyers, so use this trick to stand out from the crowd. Rather than creating an accent wall, paint your cabinets! You can use any shade you'd like depending on how bright you're comfortable going. Adding color to your kitchen via cabinets will make the space seem friendly and inviting. We aren't saying you need to slap on several layers of fire engine red paint (though you totally could). Rather, we are suggesting that you keep your floor, ceilings, and walls a neutral color and add pizazz by painting your cabinets an accent color. Look at how classy these deep gray cabinets look! Consider combining this trend and the last by choosing a muted version of your desired color! The options are endless so mix and match colors until you find a palette you love. 
We hope you found some inspiration for your next house flip! Interior design can be a scary world to venture into but with these trends, you should be off to a good start. Make your 2020 flips the best yet with these trends and the many others you can find online. If you're excited to get started, don't let money hold you back. Work with Zinc Financial and we'll get you a loan fast! Get started with us at (559) 326-2509.