Submitting made easier!
Submitting your investor rehab loans with ZINC Financial has never been easier. ZINC is a direct rehab lender providing financing for investors who acquire and rehab properties for investment purposes. ZINC Financial partners with mortgage brokers in the states we lend. As a leader in investment rehab financing, ZINC understands and appreciates the role brokers play in the submission process. With our platform, brokers are protected, and all commissions are paid directly from escrow.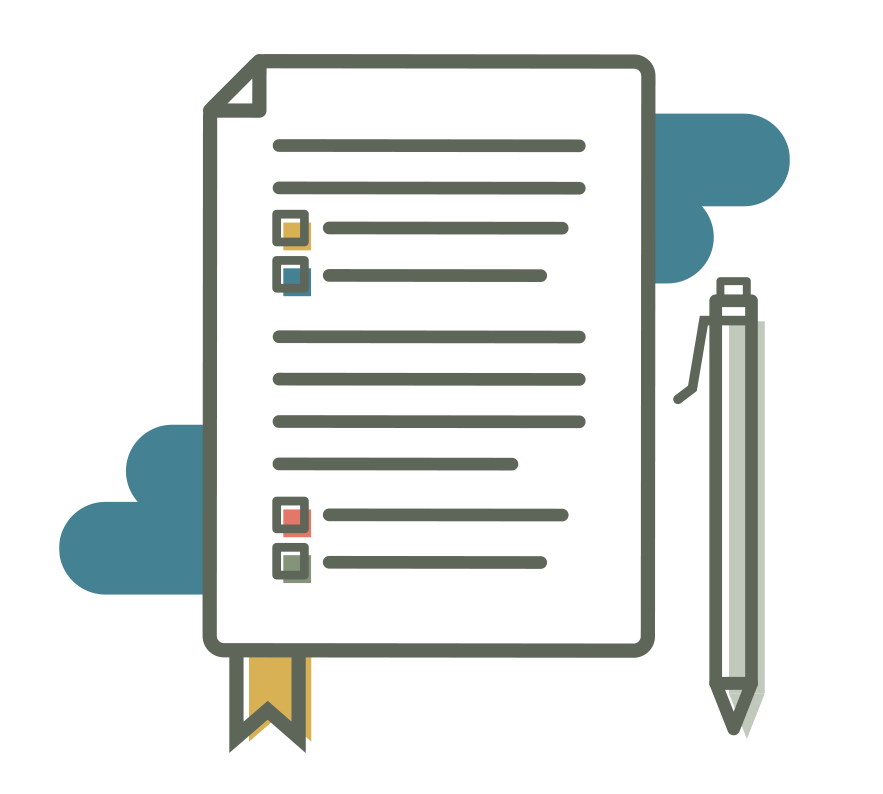 Required Documentation From Your Clients
2 Months of Bank Statements

Purchase Contract
Let's Rehab Something Together!
Do you have a property in mind? As part of our comprehensive rehab program, all house flipping investors' projects are evaluated to minimize your financial risk. ZINC will work with you to determine project viability that fits your investment objectives and economic parameters. Do you have an exit strategy in place? Should you sell for a profit or refinance and rent your property? Different investors have different goals, and ZINC can assist you to determine which exit strategy will lead to the greatest profitability and success. Get started now by putting your property through our Deal Analyzer.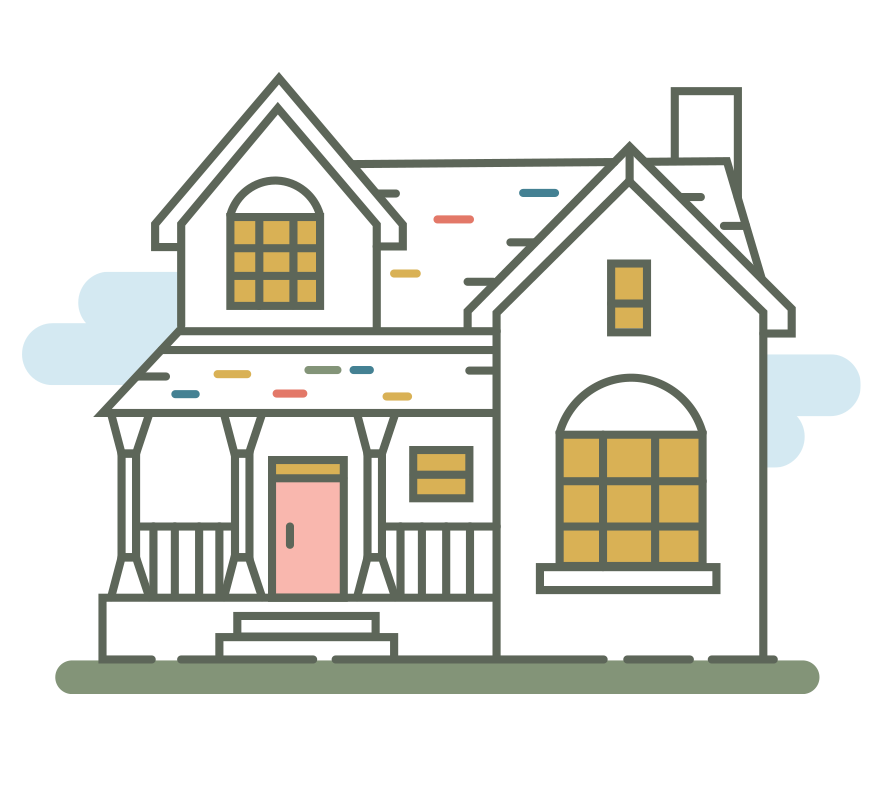 Submission Documents & Forms
2 Months of Bank Statements

Purchase Contract
HOW CAN WE HELP?
ZINC Financial is the nation's leader for real estate loans to investors, including fix & flip, DSCR rental and construction.